A CHRISTMAS STORY, THE MUSICAL Will Be Holding Auditions for Youth Performers.
Two local children from select tour markets will receive a once-in-a-lifetime opportunity to perform in the National Tour of A Christmas Story.
UPCOMING AUDITIONS:
Baltimore, MD: Sunday, November 13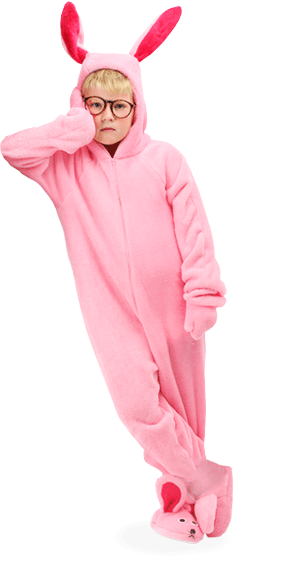 Requirements:

A Christmas Story is looking for a child with a love of theater and a strong stage presence.
Auditioner will need some dance training in order to learn the choreography.
Auditioner must be between the ages of 8-13
Auditioner's height must be between 4'5" and 4'10"
Registrations will be accepted on a first-come, first-served basis and audition space is limited
For more information and to register, CLICK HERE.
Auditioner must bring Registration Form and Photo to the audition (does not have to be a head shot)